Uncategorized
What are Music Kits?
This is a regular track from our site, but divided into several loops (for example, intro, first main part, second main part, ending). It is easy to connect these loops to each other and make a version of the track that is more suitable for your project.
Read More »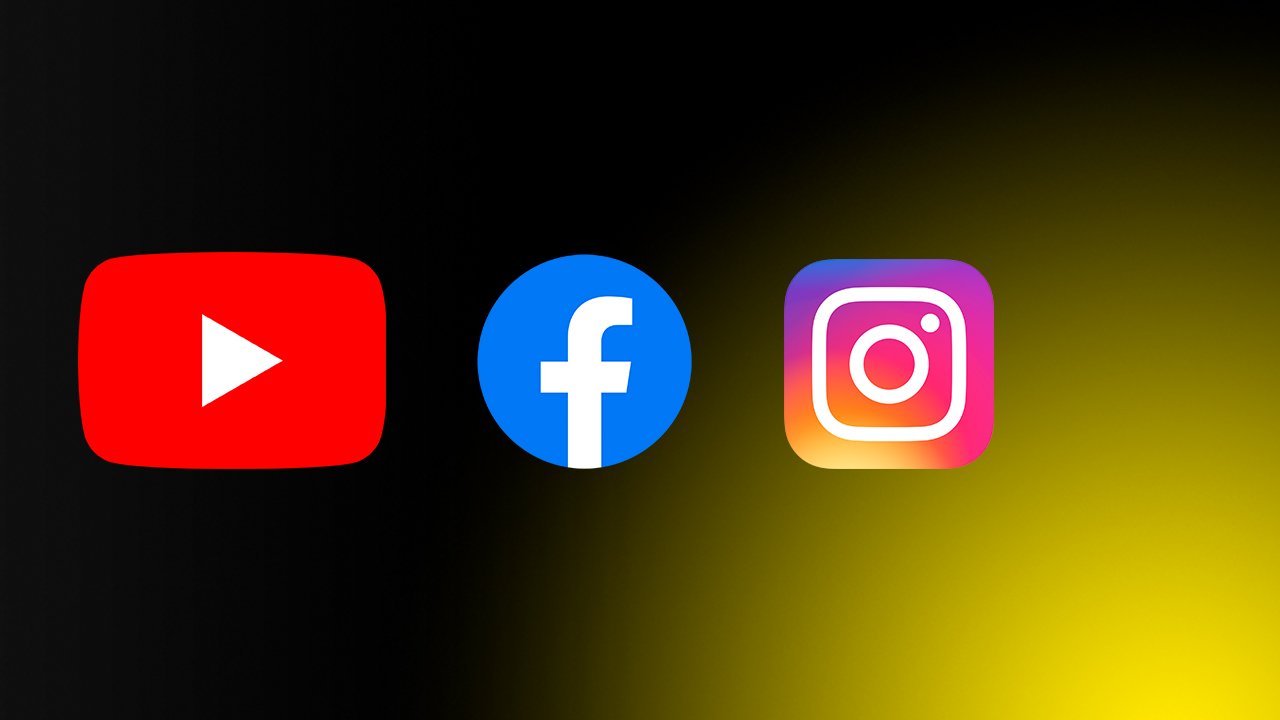 music
As you know, YouTube content ID, as well as Instagram and Facebook system is not perfect! Sometimes my subscribers get fake copyright claims.
I've created a brief instruction on how to get rid of these claims easily.
Read More »
InAudio is a catalog of high-quality, no copyright music from independent artists. Our tracks are used by major companies, filmmakers, famous bloggers, and video content makers who only start their careers.
We guarantee that our music is not in any Content ID system, which means that you can monetize your content on any platform
We are filling our catalog with tracks that follow modern trends. Our main goal is to provide a wide variety of high-quality music. We built our website to make the process of purchase and use of it as easy and comfortable as possible for you.