InAudio is royalty free music stock
InAudio is a catalog of high-quality, royalty free music from independent artists. Our tracks are used by major companies, filmmakers, famous bloggers, and video content makers who only start their careers.
We are filling our catalog with tracks that follow modern trends. Our main goal is to provide a wide variety of high-quality music. We built our website to make the process of purchase and use of it as easy and comfortable as possible for you.
Thank you for choosing our music!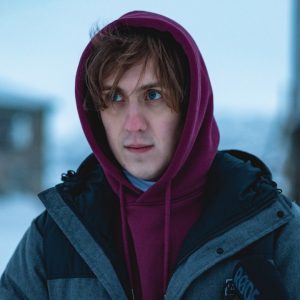 CEO, Sound Producer
The music of Infraction was used in thousands of YouTube videos, computer games, ads, and movies. Such giants like FOX, Microsoft, Kia have licensed his music for their projects.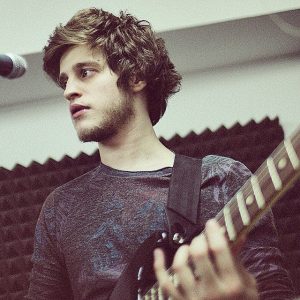 Music Director
A talented musician, vocalist, and sound engineer. His voice can be heard in the tracks of Anjunabeats, Lay's, and Samsung ads.